A digital agency devoted to authentic connections and fulfilling experiences
It's not rocket science. But it's Clevver.
We are a digital agency in Copenhagen specialized in growth marketing, branding, UX/UI design and web development.
Clevver articles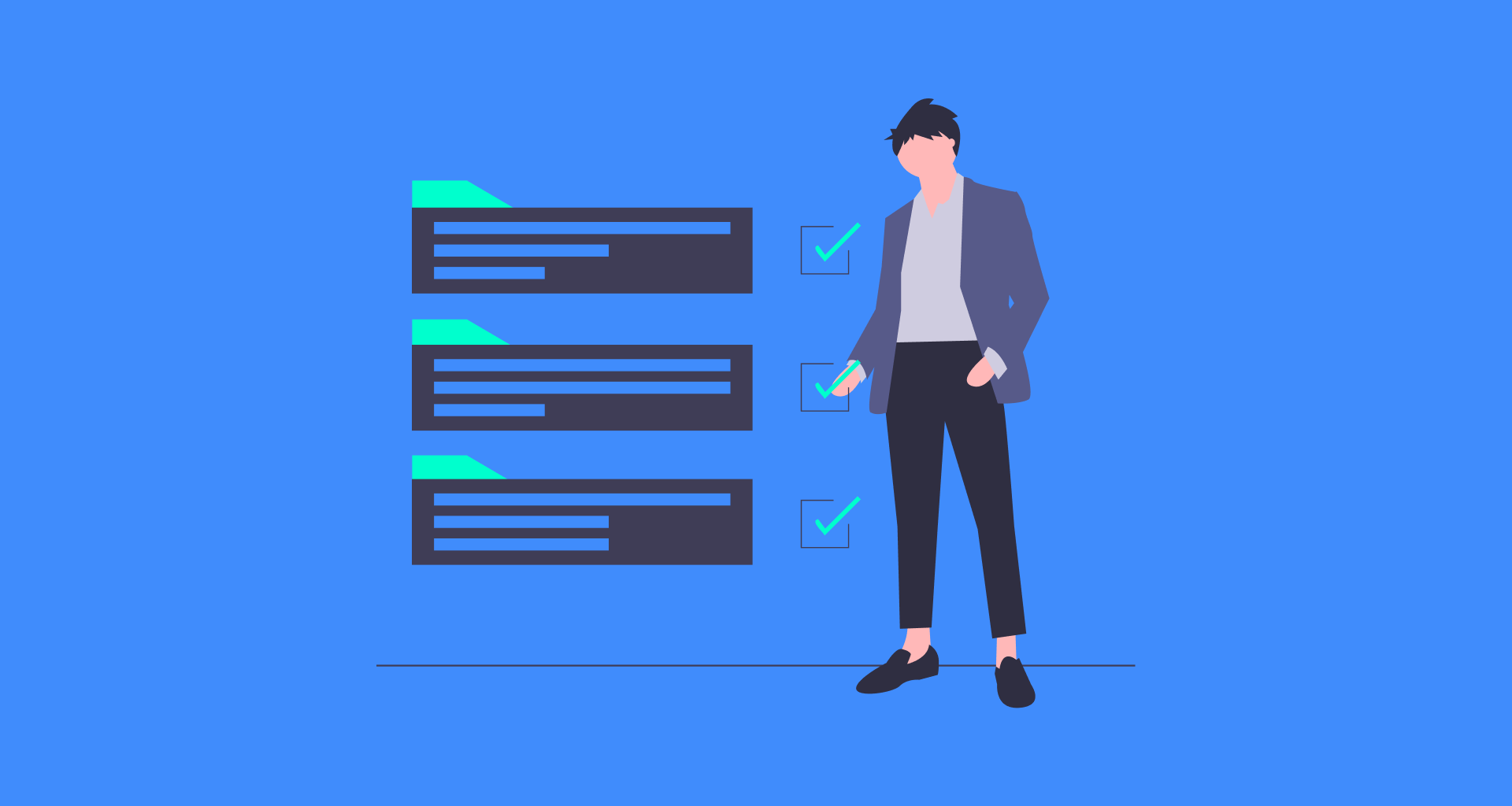 Build a successful digital presence by articulating your business, including its conversion model, goals, and KPIs.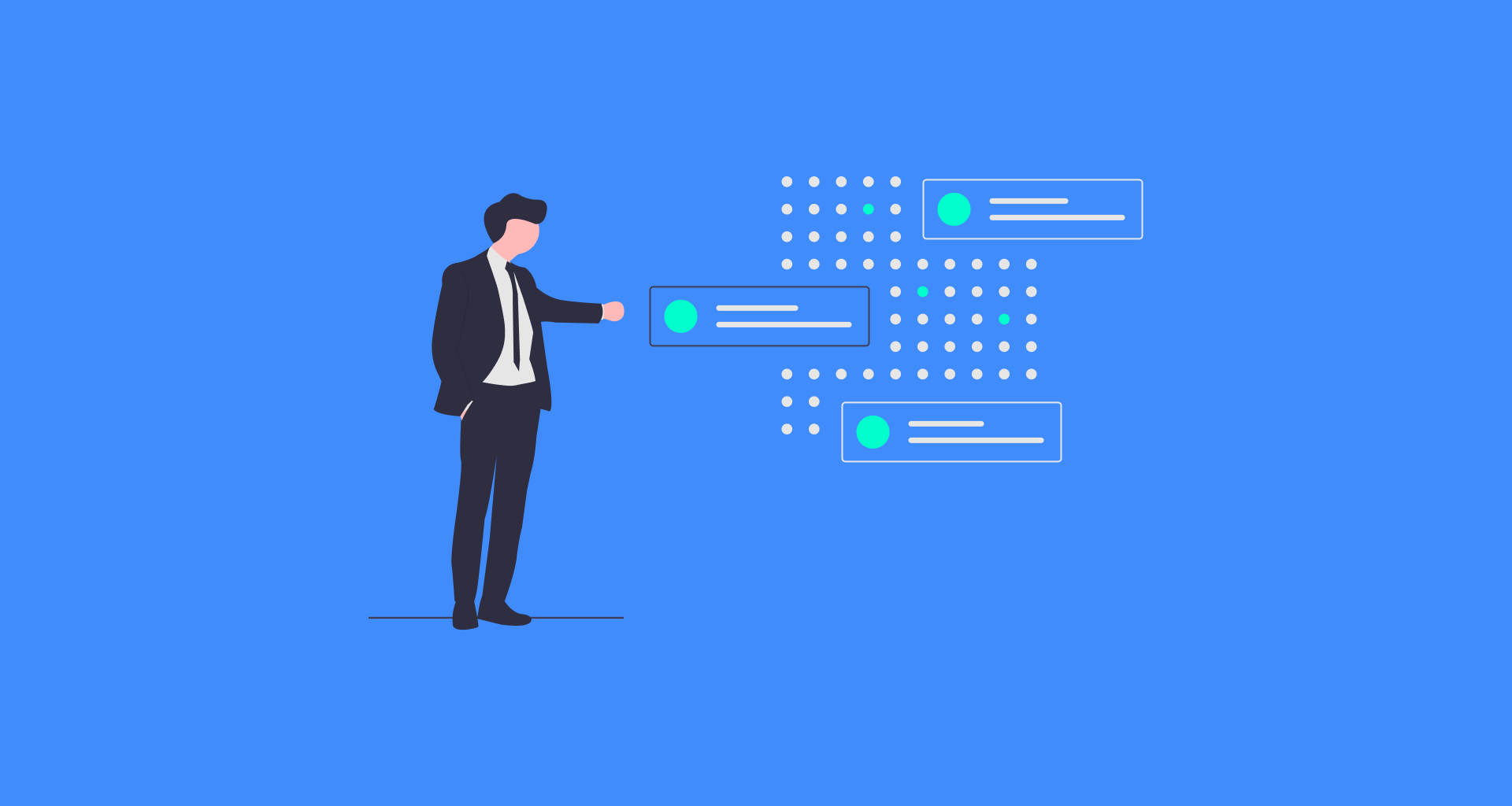 Understanding your business is key to building a digital presence. Here's how to define its purpose, model, and strategy.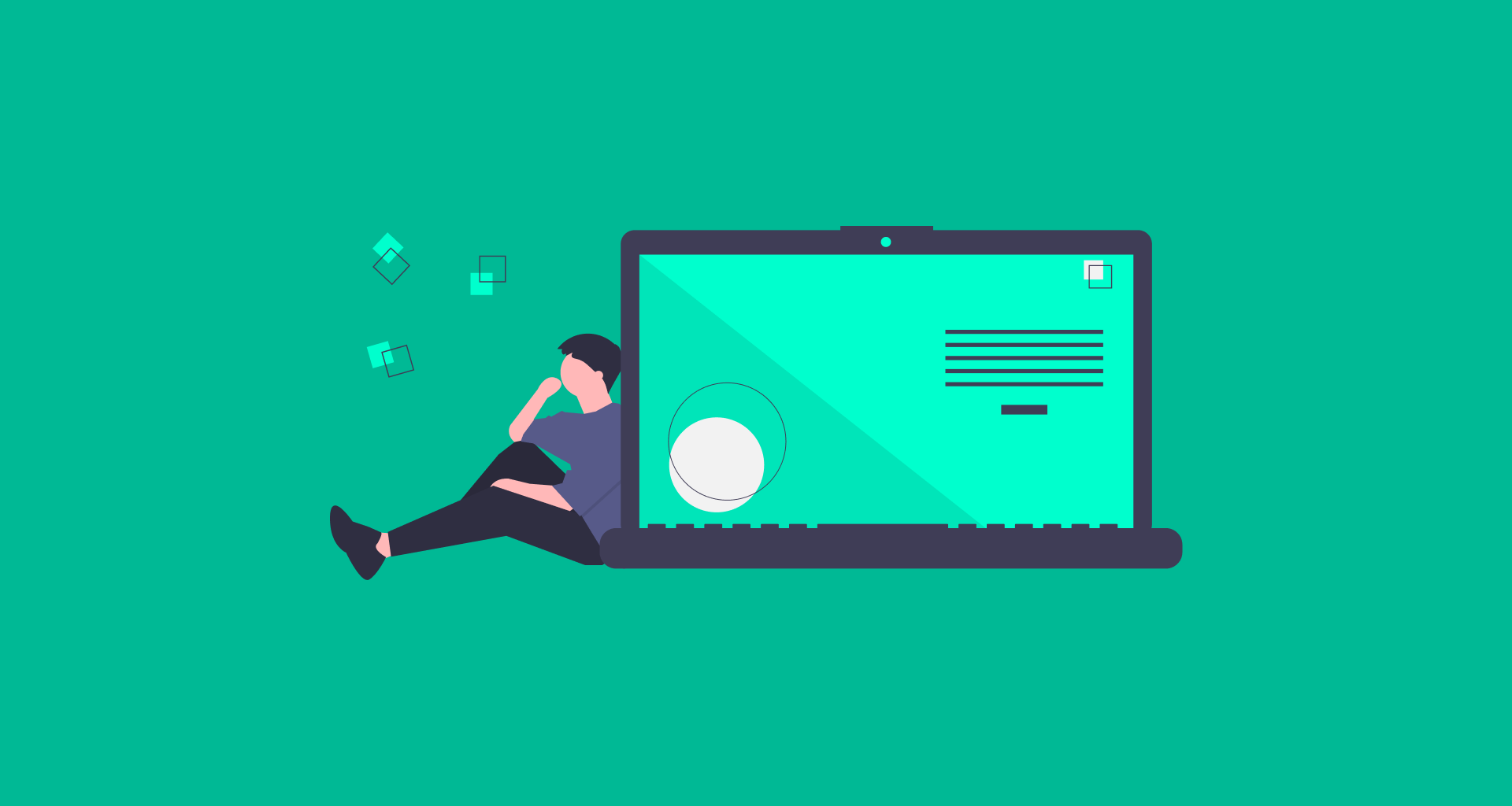 With a sharp increase in the number of hours people spend online, now is the best time to invest in online discoverability.
Ready to establish your digital presence?