clevver articles
Grow your business with expert insights, learnings and news on business strategy, web design, inbound marketing, sales and more.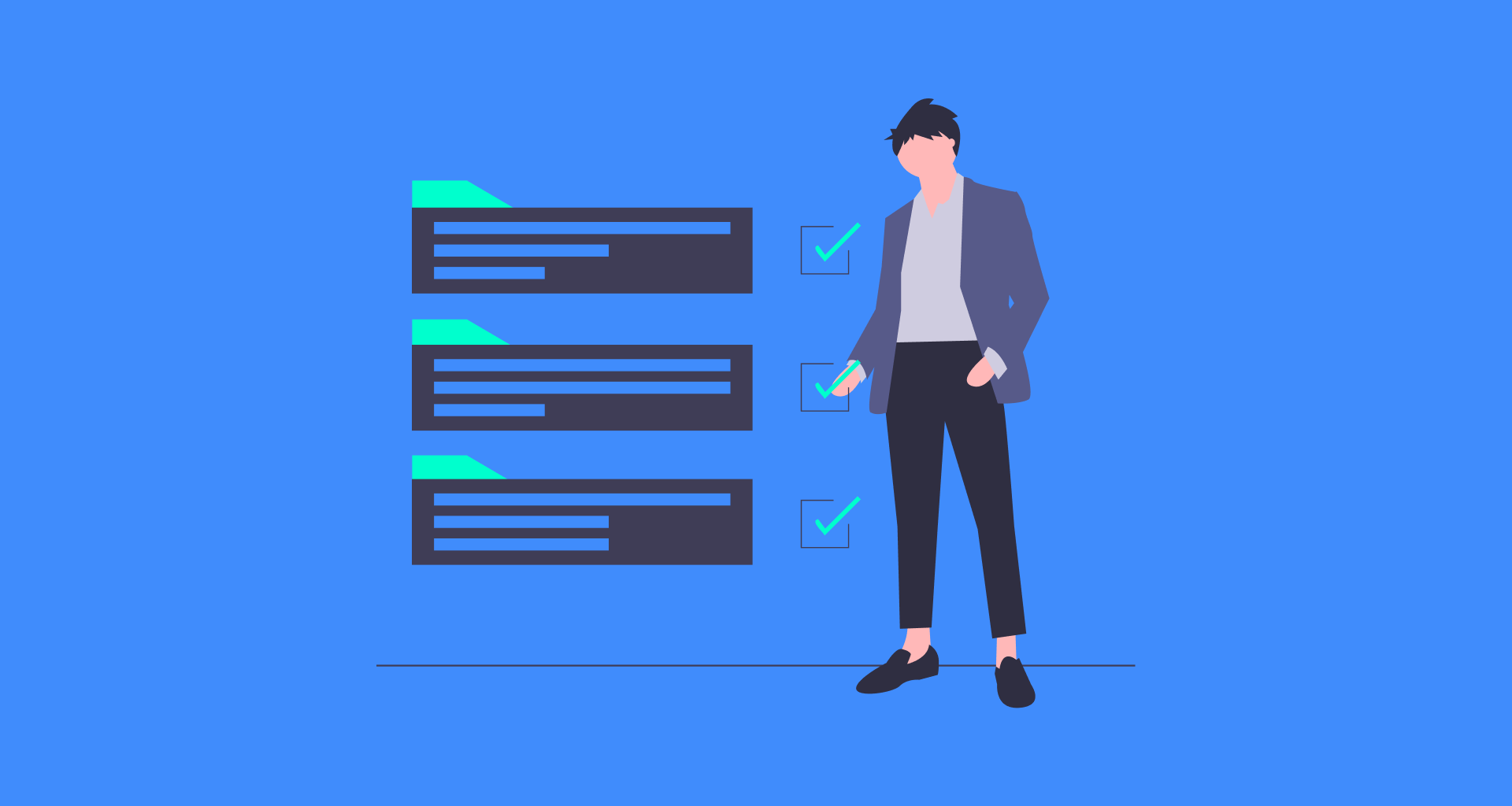 Build a successful digital presence by articulating your business, including its conversion model, goals, and KPIs.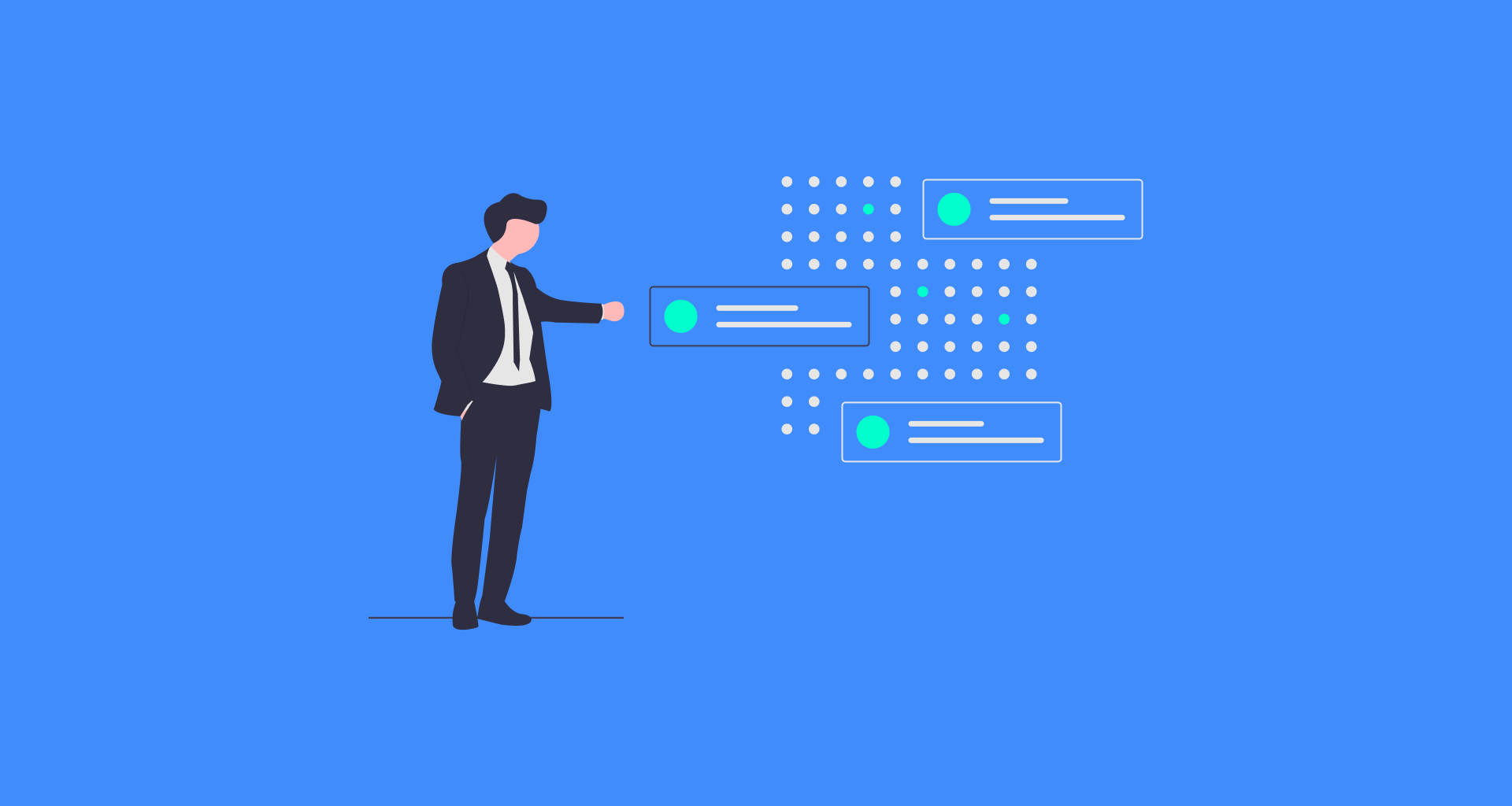 Understanding your business is key to building a digital presence. Here's how to define its purpose, model, and strategy.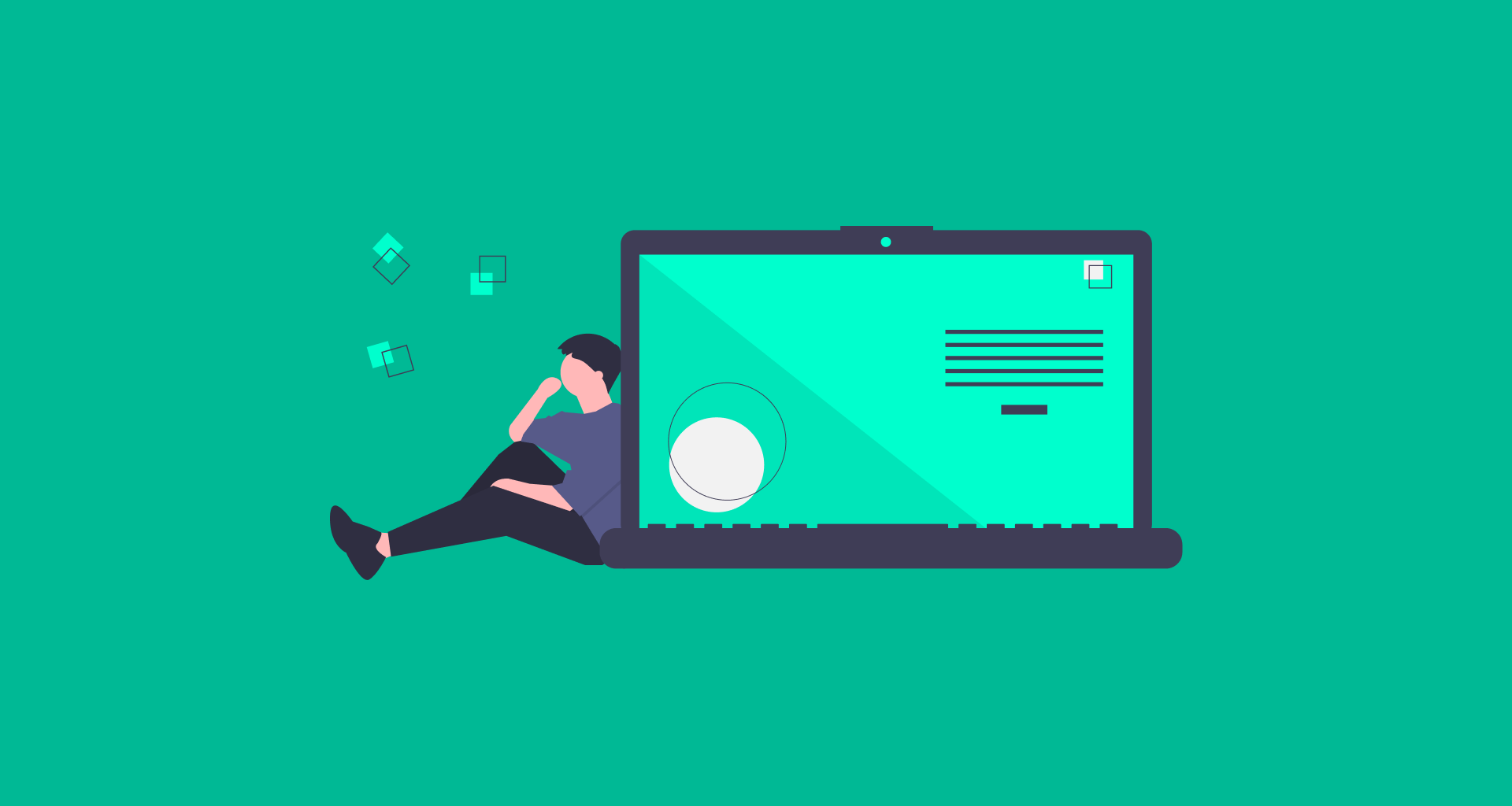 With a sharp increase in the number of hours people spend online, now is the best time to invest in online discoverability.
Stay up to date with business, marketing & web trends
We're committed to your privacy. Clevver Design uses the information you provide to us to contact you about our relevant content, products, and services. You may unsubscribe from these communications at any time. For more information, check out our privacy policy.